Decentralized Systems and Network Services Research Group
Under the term "Decentralized Systems and Network Services" we understand distributed and networked technical systems that span over more than one administrative domain. Hence, their operation depends on more than one party. Our research focuses on:
Blockchains, consensus and peer-to-peer networks
Network Security Monitoring
Secure and privacy-aware computing in partially trustworthy environments.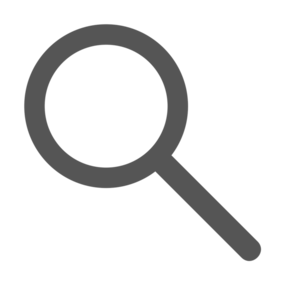 2021/07/22: Student assistants wanted!
The research group Decentralized Systems and Network Services in cooperation with the KASTEL Mobility Lab is looking for three student assistants to build up a team for server administration, software development and experiment execution. Further information can be found here.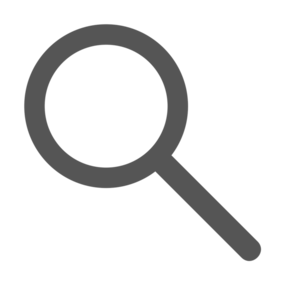 2021/05/04: Job offer for a scientific staff member (f/m/d)
The research group Decentralized Systems and Network Services is looking for a new academic staff member with the research focus "Information Security in Decentralized Systems for Networked Mobility". The possibility of pursuing a doctoral degree is given. Further information and contact details can be found on the Human Resources page.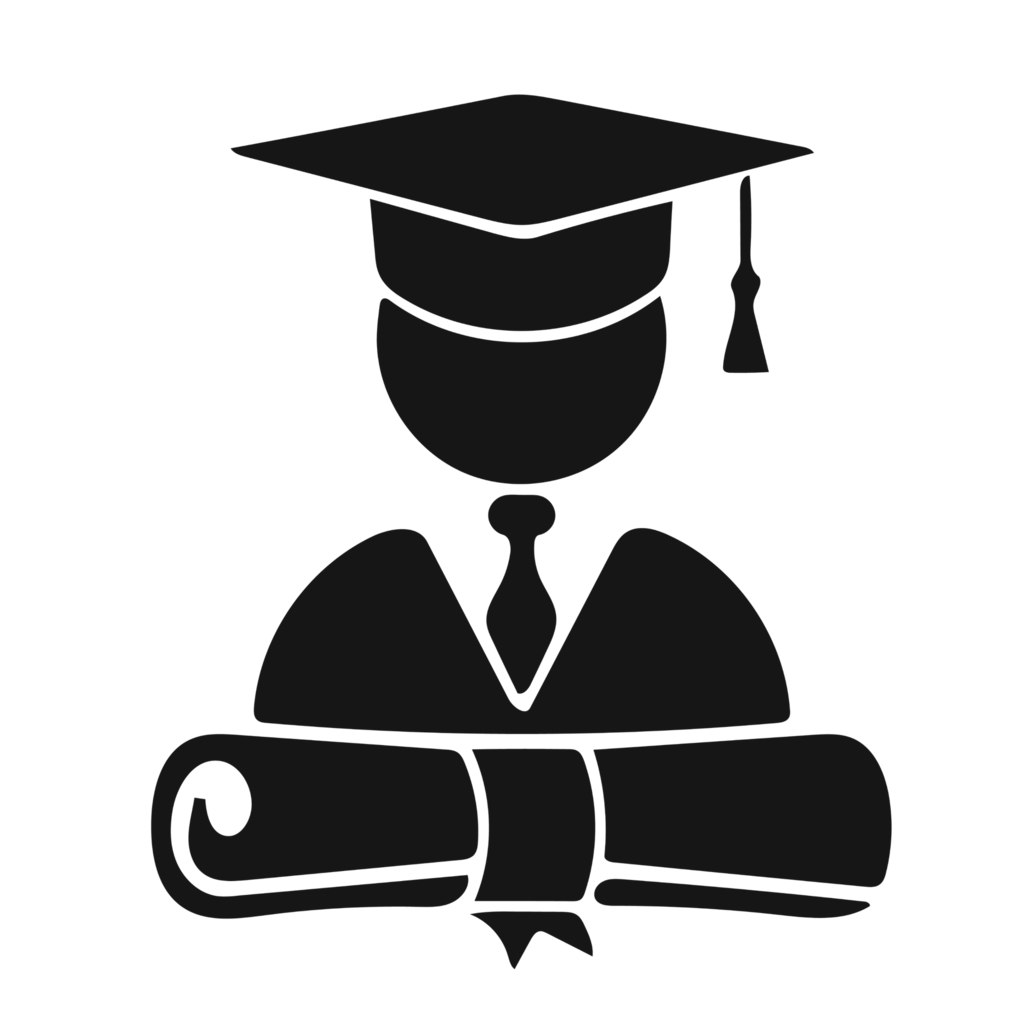 2021/03/22: Seminars in the Summer Term
In the coming summer term, we once again offer our Hot Topics seminar with mixed topics around decentralized systems (registration via Wiwi-Portal). We are also involved with the "Internet and Society" seminar (registration via Wiwi-Portal). Both seminars allow presentation and seminar paper in English.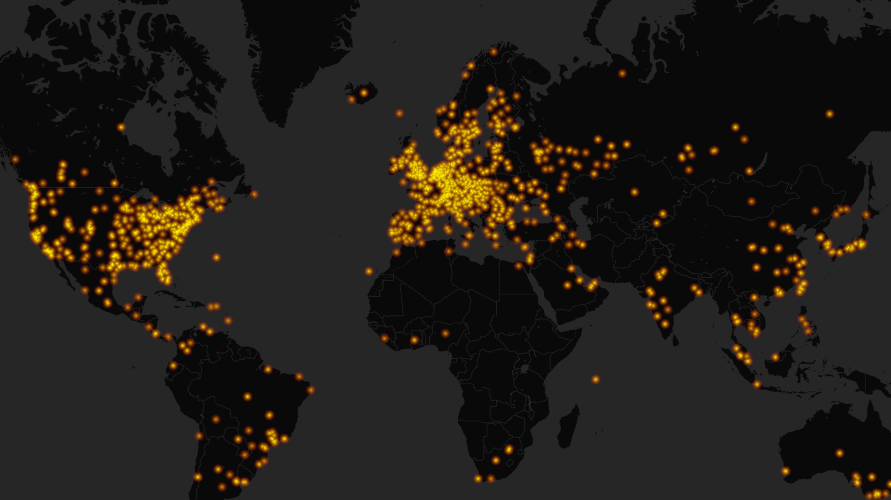 2021/03/02: Seminar "Research Focus Class: Blockchain und Payment Channel Networks" in Summer Term 2021
In the upcoming semester, we offer a new course: The Research Focus Class, that combines a seminar with a lecture. In the summer term 2021 we will address aspects of the highly relevant and up-to-date area of Blockchain and Payment Channel Networks. In the lecture as the first part of the course, we will teach basics in this area and in the second part of the course, the seminar, students will work on advanced topics. Register here.
The concept of our course is inspired by the same-titled series of COMSYS at the RWTH Aachen.