The following charts on the Bitcoin Peer-to-Peer Network are based on measurements conducted for
research purposes
. Our methodology is described in
a technical report
. Our monitor nodes are located in Germany, results may differ for other locations. This site shows plots about:
contact us
.
---
Nodes User Agents Whois Observed Addresses Propagation of Transactions and Blocks Latency Activity on the Bitcoin Network Host Heatmap

---

---

Other Bitcoin Monitoring Sites P2P Network Bitnodes
Bitcoin Stats
Other (Mining, etc.) Network Hashing Rate
Mempool Observer
blockchain.info
and many, many more...

---

License

This work is licensed under a Creative Commons Attribution 4.0 International License.
---
Misc
We would like to thank Martin Florian from the Weizenbaum Institute for the Networked Society for hosting one of our monitor nodes.
This work was supported by the German Federal Ministry of Education and Research (BMBF) within the project KASTEL IoE in the Competence Center for Applied Security Technology (KASTEL), by bwFileStorage, and by LSDF Online Storage. It was performed by the Decentralized Systems and Network Services Research Group at KIT.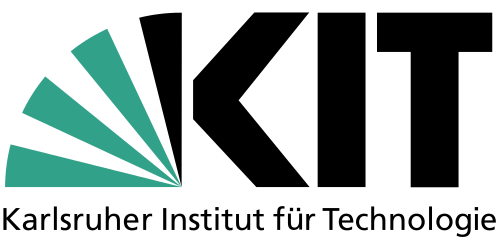 Connection Count
---